Regular price
€157,50
Sale price
€119,90
Unit price
per
Sale
Sold out
View full details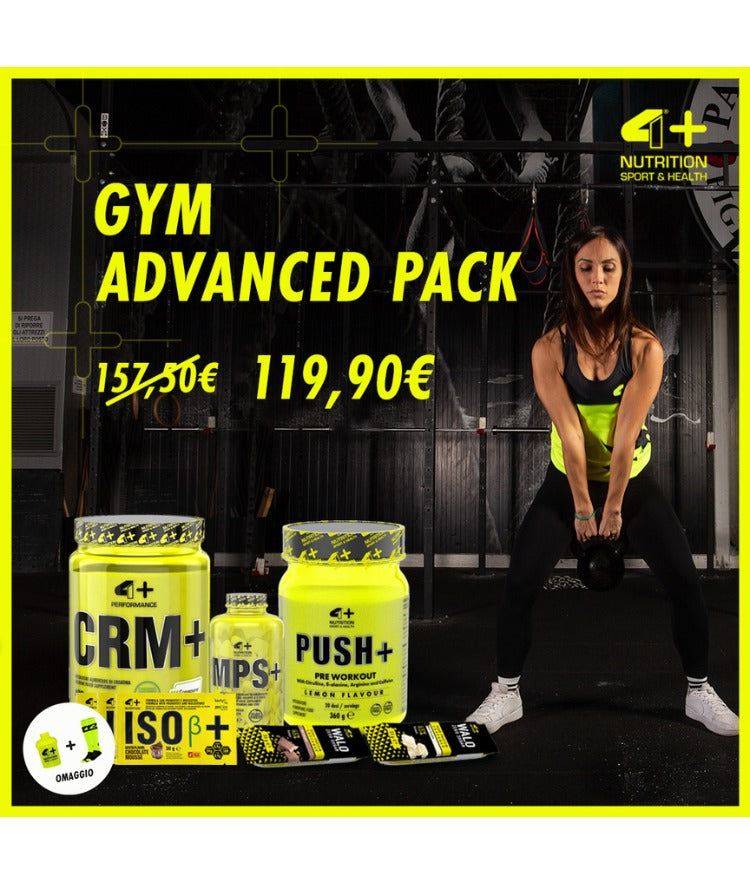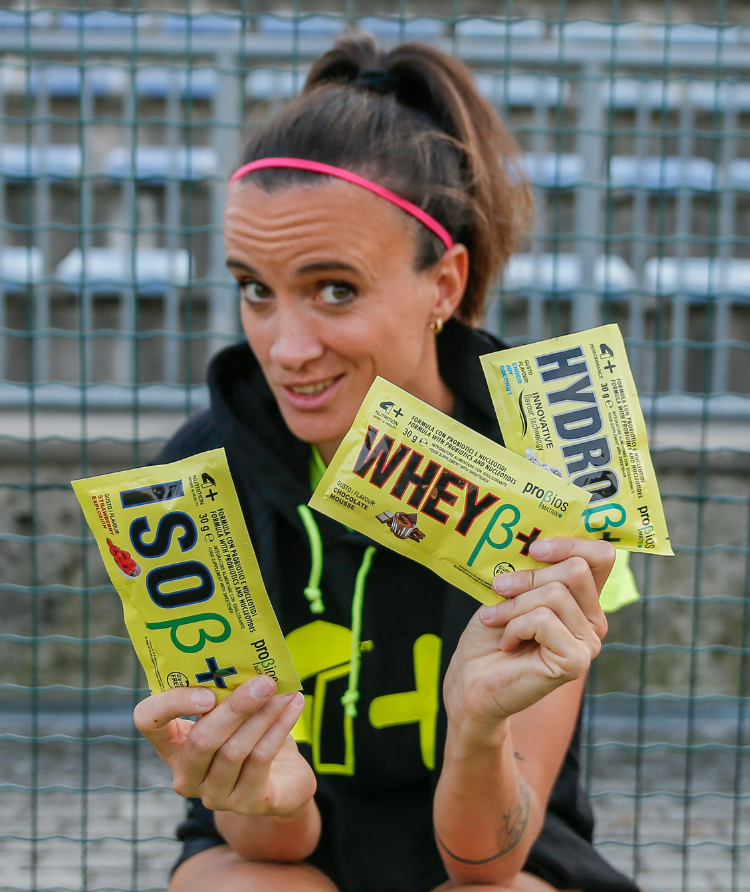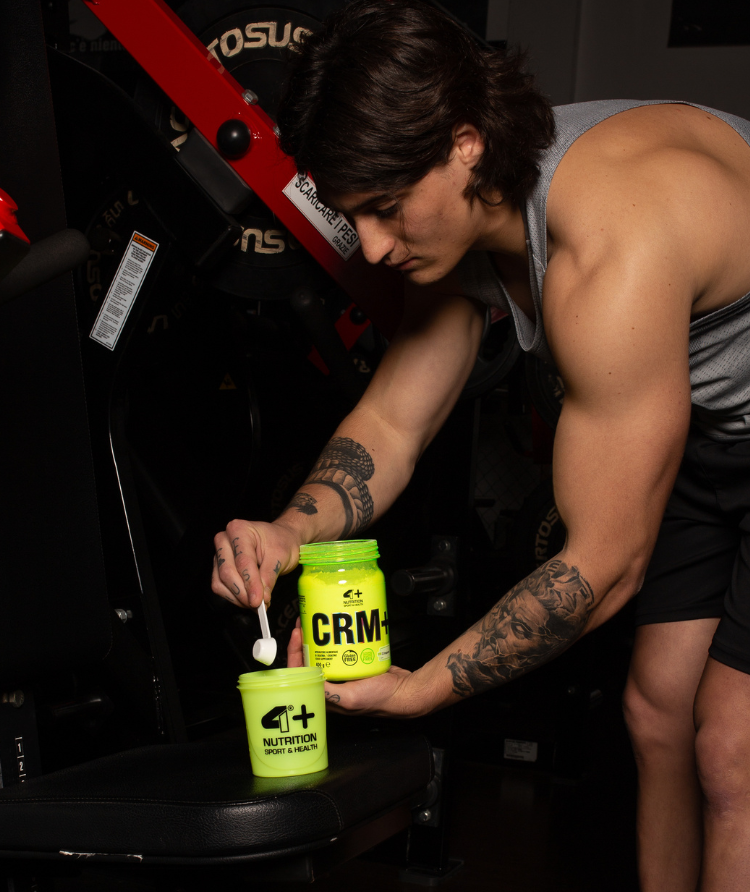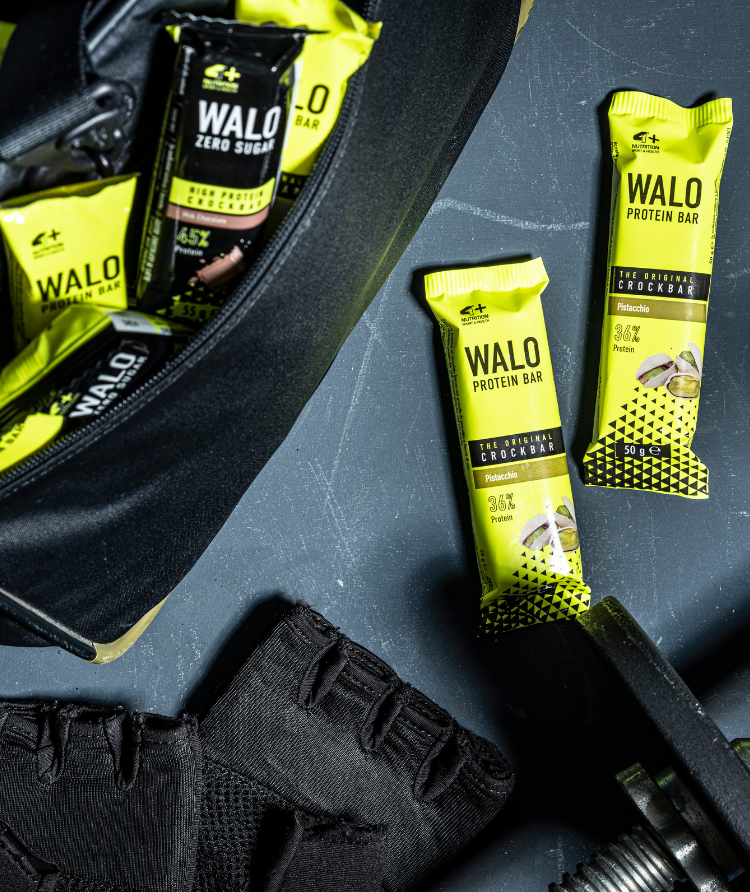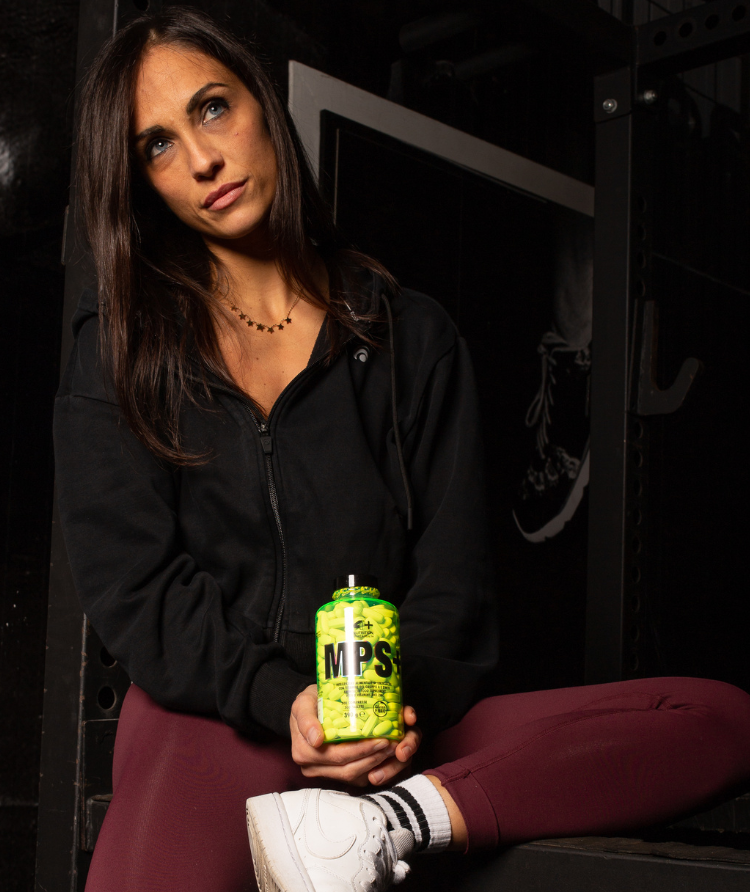 Collapsible content
Description

The 4+ Nutrition Advanced Pack was created specifically for CrossFit and weightlifting athletes. This complete package includes:

3x sachets of Iso in assorted flavors, a fast-absorbing milk protein isolate supplement to improve endurance, recovery and muscle growth. It is ideal as a pre and post workout.
1x CRM, a dietary supplement based on creatine monohydrate to promote muscle mass gain and ATP regeneration during exercise. Ideal to take before the activity.
2x Eight HP in assorted flavors, new generation energy protein bars for a perfect pre or post workout snack.
1x MPS cpr 300, an essential amino acid supplement with zinc and B vitamins for the development and maintenance of muscle mass, as well as for energy metabolism and fatigue reduction.
1x Push, a pre-workout powder supplement with ß-alanine, nitric oxide stimulators, betaine, caffeine and vitamins B6 and B12 to improve endurance, blood flow to muscles, cellular hydration and the use of fats for energy during intense physical activity.
1x Shaker to conveniently prepare your supplements.
1x pair of socks to train in style and comfort.

This advanced package has been specifically curated to meet the supplementation needs of CrossFit and weightlifting athletes. Take advantage of this combination of high-quality products to maximize your performance and achieve your sporting goals.